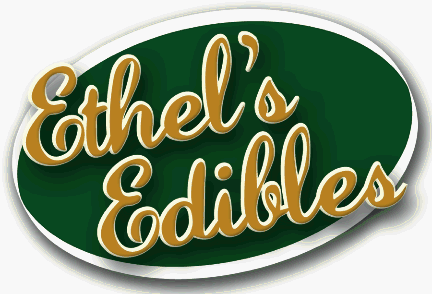 BREAKFAST MENU
LUNCH MENU
DINNER MENU
HORS D'OUEVRES MENU
PICNIC MENU
COOKIE ORDER FORM
Print or Download Menus:


Click your mouse on the menu above that you want to open.

Click on the PDF file title that will appear below it to open it.

The opened file may be printed or saved to your computer.

Clicking on the same or another menu title will close
the last menu that was opened.